European innovator
in Cannabis Care
Releaf Europe will primarily support European pharmacists in
their journey of knowledge development in medical cannabis care.
Combining the best available Cannabis based medicines, which are available only through licensed pharmacies according to law, and OTC CBD products with the knowhow & services from trustworthy partners around the globe, with a proven track record in this field.
Releaf Europe is a joint venture of European and US based Cannabis producing organisations, supported by substantial research and developments.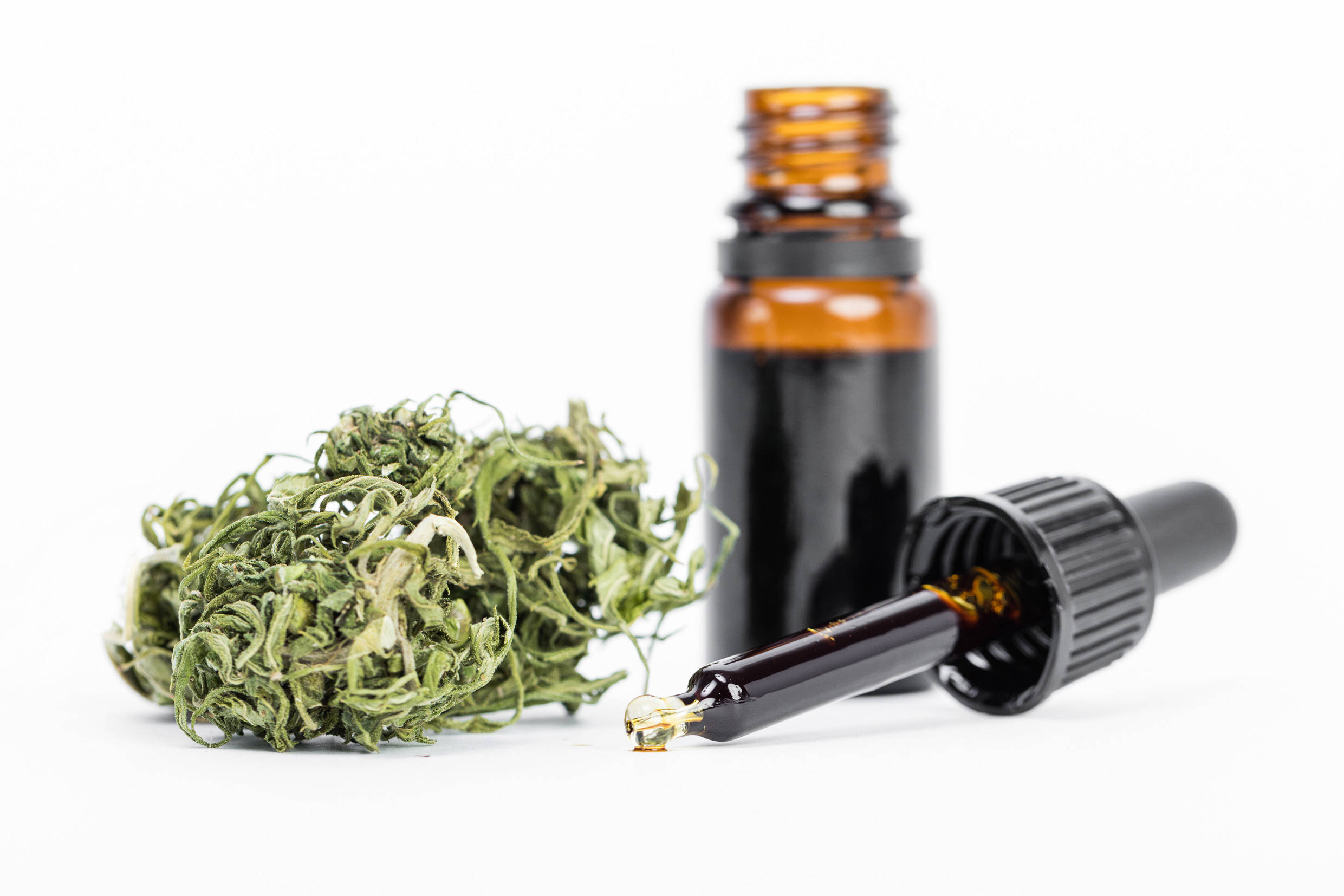 Our CBD products are available in licensed Pharmacies.
Releaf Europe's contribution to the development of the scientific framework for safe and effective use, education for healthcare professionals, and the evolution of public awareness is at the heart of our mission. Through research, education, and knowledge sharing, we're inspiring new thinking and informed decisions about Cannabis.
Interested?

Join the Journey!
RELEAF EUROPE
DE CORRIDOR 7
3621 ZA BREUKELEN
THE NETHERLANDS